Student Coalition Leadership Positions Election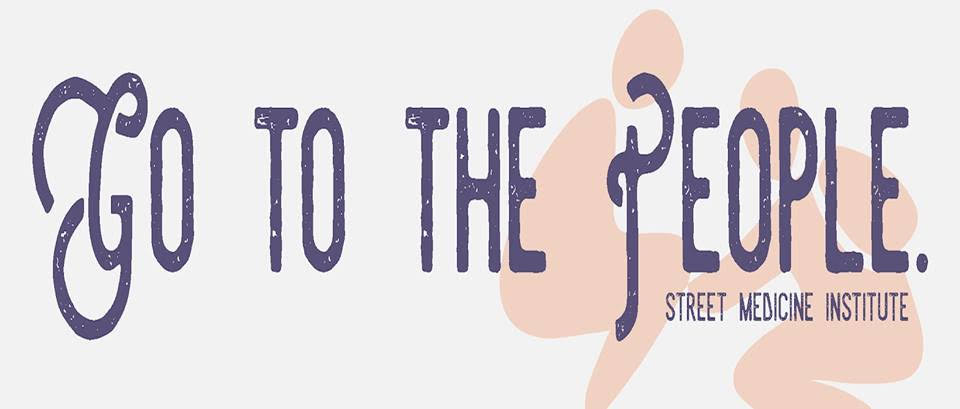 Dear Student Coalition, 

The application process is now open, and all students are invited to apply for the 2022-2023 Street Medicine Institute Student Coalition (SMISC) Leadership Team! You will find the application link at the bottom of this message.
We ask that you please share this information with all students involved in your program and/or interested in Street Medicine. If you are a faculty member or medical/social professional and know students who may be interested in applying, please forward them this email. These positions are open to students of all disciplines that relate to the practice of Street Medicine (medical, Physicians Assistant, nursing, social work, psychology, etc.) and we are always hoping to diversify the disciplines on our board! Students currently taking gap years are also eligible.
The SMISC was founded in 2018 to enhance collaboration within the international Street Medicine Institute (SMI) among all university-affiliated Street Medicine programs and promote global student involvement in Street Medicine. Since its founding, the SMISC has grown to include a network of over 50 university-affiliated Street Medicine programs. We hope you will consider being a part of its continued growth and development on the SMISC Leadership Team! 
The 2020-2021 SMISC Leadership Team positions include:
Chief Coordinator

Vice Chief

Academic Research & Curriculum Coordinator 

Advocacy Chair

Student Liaison Coordinator

Quality Improvement Coordinator

Communications Coordinator

SMISC Programming Coordinator

ISMS Coordinator
Applications are due at 11:59pm(EST) on Sunday, October 9, 2022. Before applying, please review the following: SMISC's Mission Statement and watch Dr. Jim Withers' foundational TED talk.
 



 
If you have any questions or concerns, please reach out to [email protected], and we would be happy to assist. Thank you so much for your consideration in applying and for your dedication to serving people experiencing homelessness around the world!
 
-Your 2021-2022 SMISC Leadership Team
Share this post: