A Message from 2023 SMISC Chief Coordinator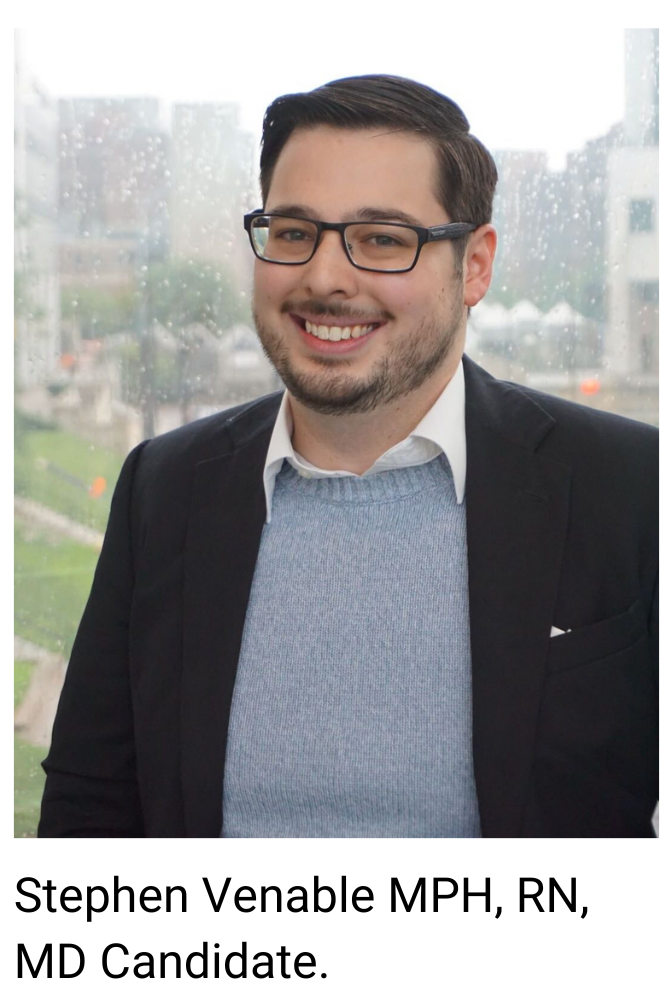 Dear Street Medicine Family, 
 
As the year prepares for its end, we would like to take a moment to thank the Street Medicine Institute Student Coalition Board of 2021/2022 for all their hard work and dedication. This includes our outgoing Chief Coordinator, Sophie Roe, who has been an exemplar of leadership, dedication, and kindness throughout the last year. During her time leading SMISC, she has helped strengthen the core of our organization, and I know that, due to her efforts, we stand in a much better position to help our fellow students care for our friends on the street. We also wanted to wish the best to our outgoing board members Kerina Yao and Sarah Hludzinski as they move on to their next phases. We know that they both will continue making a difference in the lives of others no matter where they go, and we could not be prouder of them for it.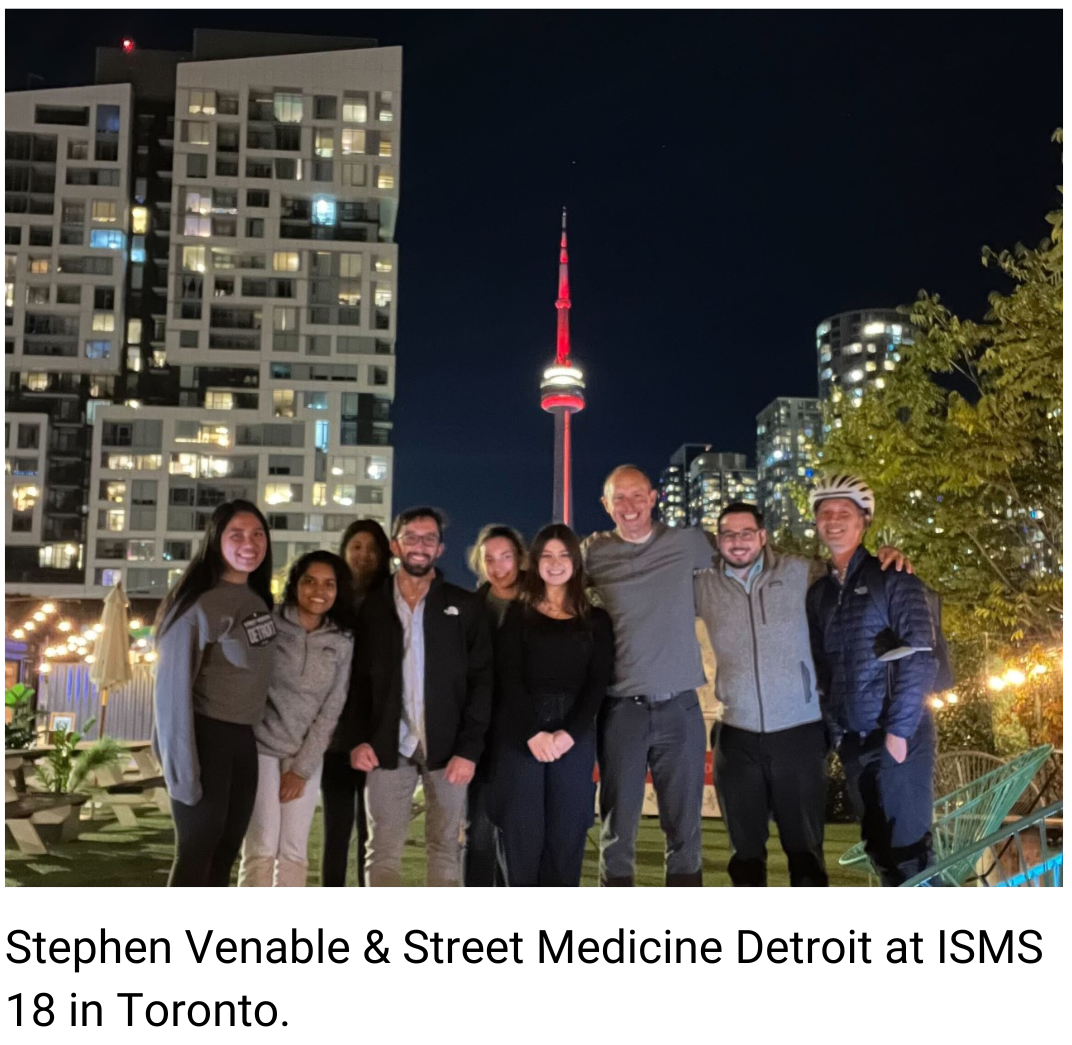 As the new Chief Coordinator of SMISC I wish to follow our tradition of caring and supportive leadership. I've always felt Street Medicine attracts some of the most humble and devoted people I have ever met, and I see this epitomized in our board members. As we welcome our new leaders and rejoice with our old ones joining us again this year, I find myself unable to express how excited I am to see what they come up with. The next year is ready, teeming with ideas and opportunities, and I look forward to doing everything I can to support these wonderful individuals as they strive to make the world a better place and to make healthcare more accessible to those in need. I would like to thank them all for being a source of inspiration and encouragement, to me, and to each of the lives you have already touched. 
 
Wishing you all rest and well-being in the coming month. 

Stephen Venable, MPH, RN, MD Candidate
Share this post: