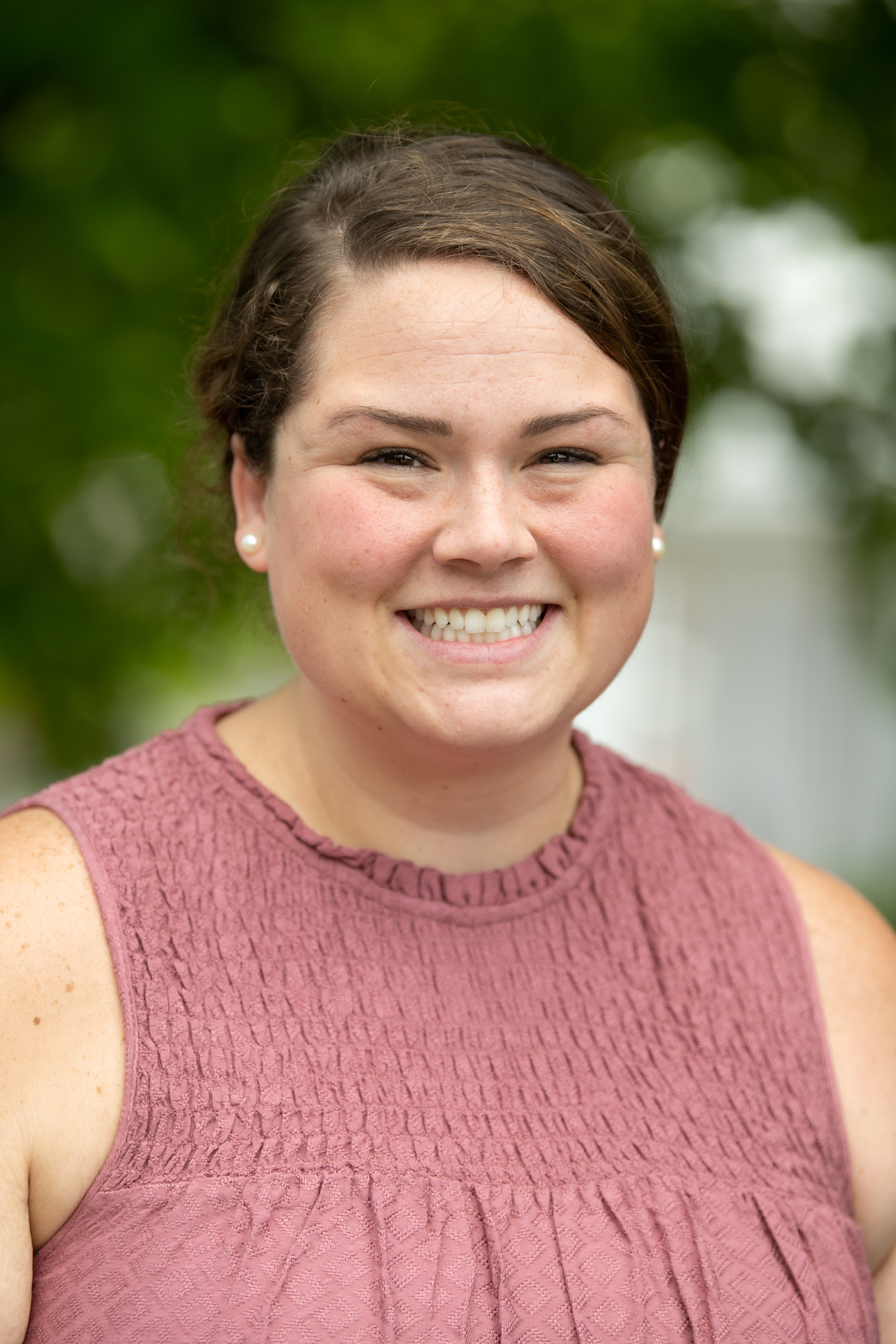 My name is Marisa Charley, and I work and teach in the Shepherd Program for Poverty and Inequalities Studies at a university in Lexington, VA. Our mission is to understand and address the causes and consequences of poverty and inequalities in ways that respect the dignity of every person.
This morning in my class, I turned down the lights and pressed play for at least the twentieth time on One Bridge to The Next— a film that so powerfully shook my ethos, that I have since shared it with every undergraduate class I have taught. Today, at the end of another moving, difficult, beautiful, compassionate conversation in my course titled "Respect, Community, and The Civic Life," it struck me just how central your work is to my own.
 
I'm "half" from Pittsburgh, myself, and my dad and step-mom now live in Sewickley. Naturally, when I stumbled upon a documentary set there, I had to take a look (Pittsburgh loves Pittsburgh!). What I discovered was among the most dynamic presentations of the radical respect of human dignity I've ever been blessed to witness. In it, I found solidarity in the often lonely experience of knowing ones own sense of peace, justice, and equality are inextricably tied up with others. It offered me hope- latitude in my own such isolation, and a means to navigate the discernment of where my own gifts and skills meet the hungers of the world.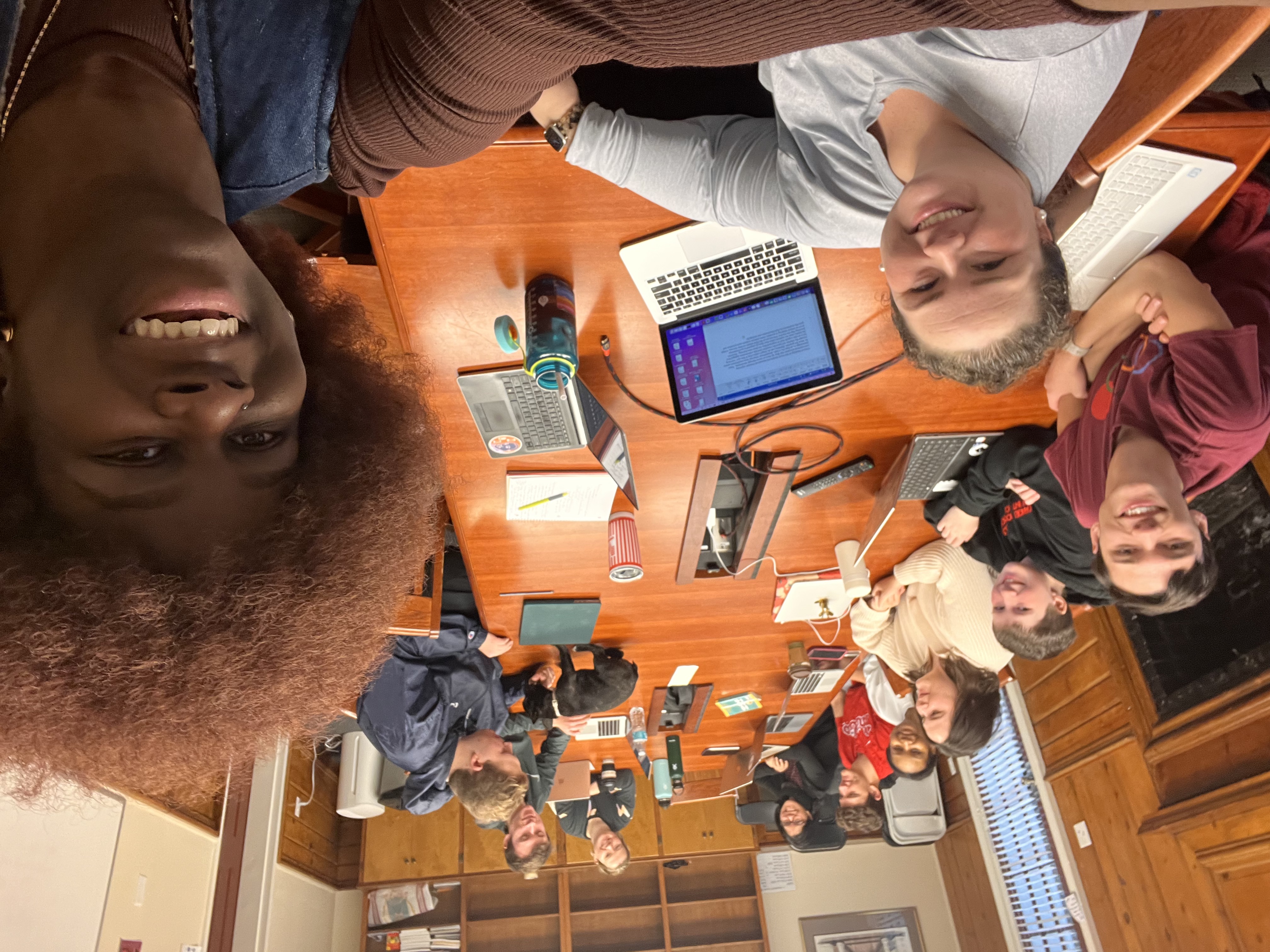 Each semester, at least half of my students will share in their course evaluation that the film, and learning about street medicine philosophies and practices, was instrumental in their learning. They talk about the look on Dr. Withers' face after offering to get a room for John one night after a brief hospitalization; how he powerfully centered autonomy and respect in that moment, even when it was painful. They talk about Paul, and how his sense of home found at that bus stop wasn't so different from their own. Often for the first time, they are understanding what it could mean to experience the shipwreck, and to not be able to release the piece of wood that has, however temporarily, preserved your safety. 
 
There is simply no other way to teach what is taught through that film— it cannot be replicated through any other medium. In gritty, grounded, and profoundly human ways, this film allows us to explore concepts of autonomy, trust, respect, ethics, and (most of all) love in new dimensions.
 
When I visit my family in Pittsburgh, I sometimes think about what I would do if I bumped into Dr. Withers on the street— how I'd stop him, and in an overwhelming spiral of delight and admiration, list the incredible things my students have taken from his work and his words. Abashed, I might even find it in me to tell him that he's my real-life hero. In the absence of such an encounter, and in recognition and deep gratitude for all who support the work of street medicine, I wanted to write today to thank you.
 
The world is more beautiful, more just, and more compassionate because of this movement. It makes me feel proud to be a human.
Marisa Charley is the Associate Director of the Shepherd Program for Poverty and Inequalities Studies at Washington and Lee University, where she has worked for the last 10+ years. Here, she directs the Bonner Program and teaches in Poverty and Inequalities Studies. While her passion for equitable access to healthcare has been the bedrock of her vocational pathway, her own academic work has included a BA from Allegheny College and an MA in Critical and Creative Thinking from UMass Boston; and her current research focuses on design as a tool for creating more healthy, just, beautiful communities for all.
Share this post: